WELLNESS & LIFE SKILLS
After-school FairPlay soccer and life skills for girls.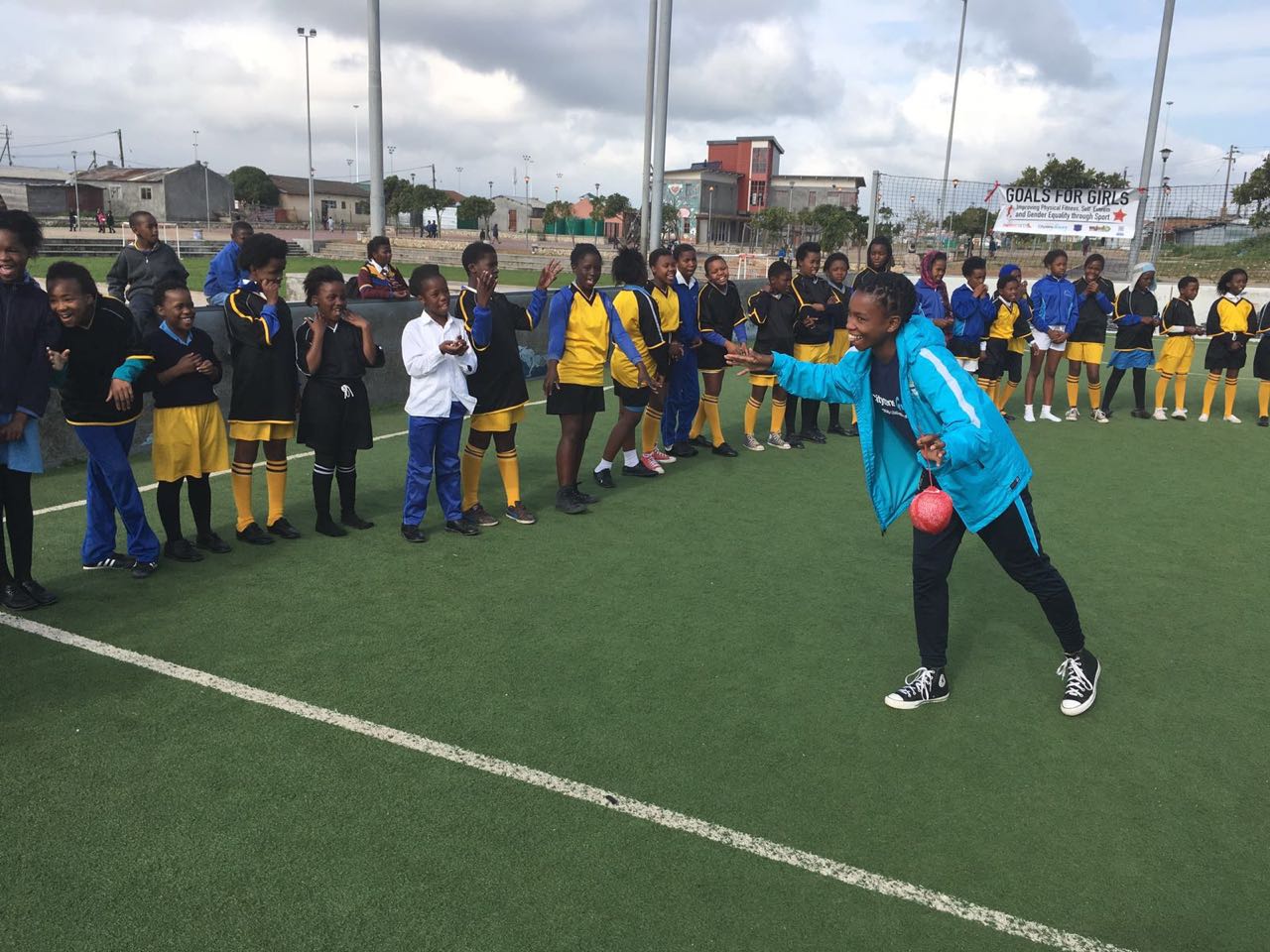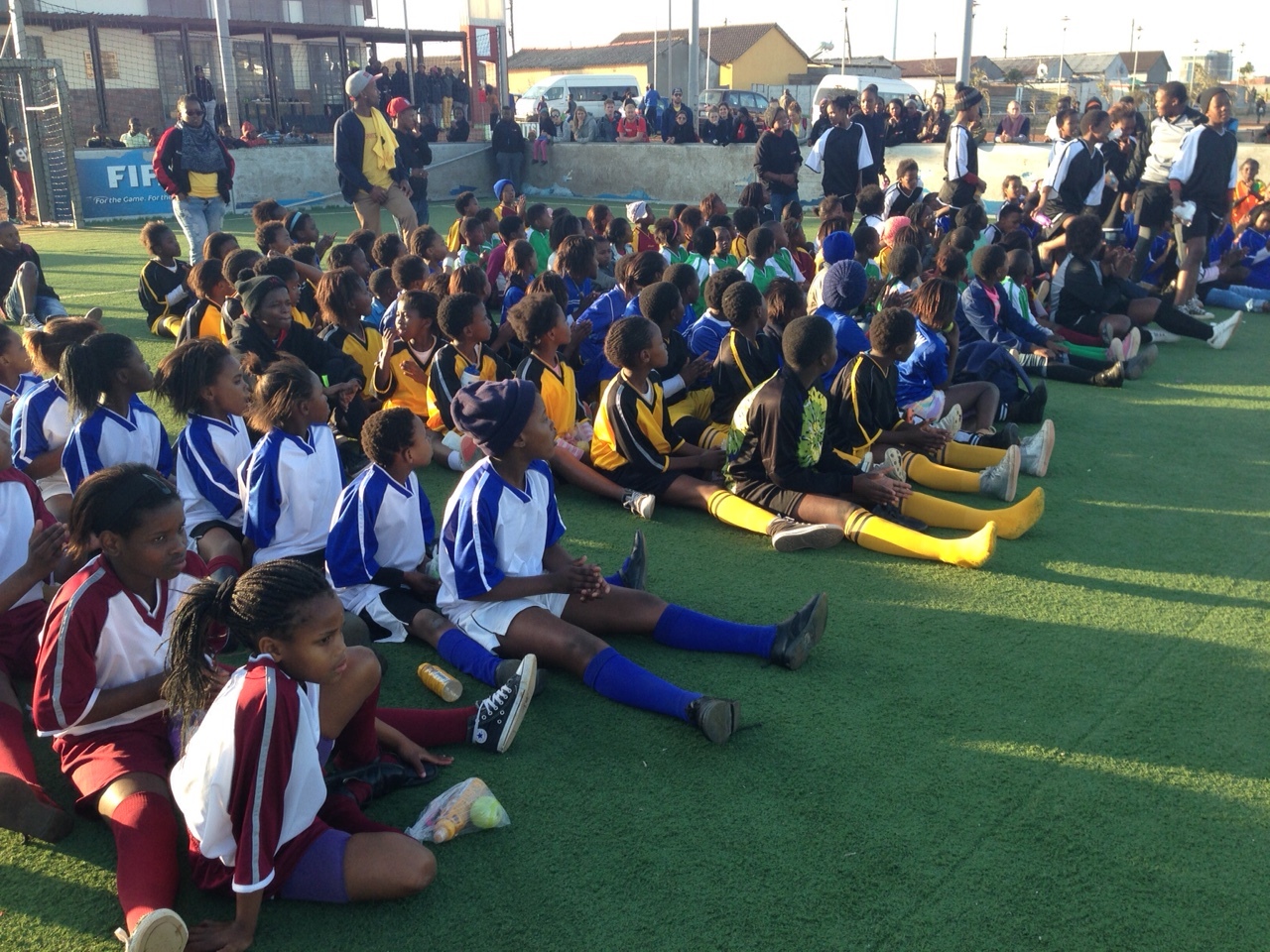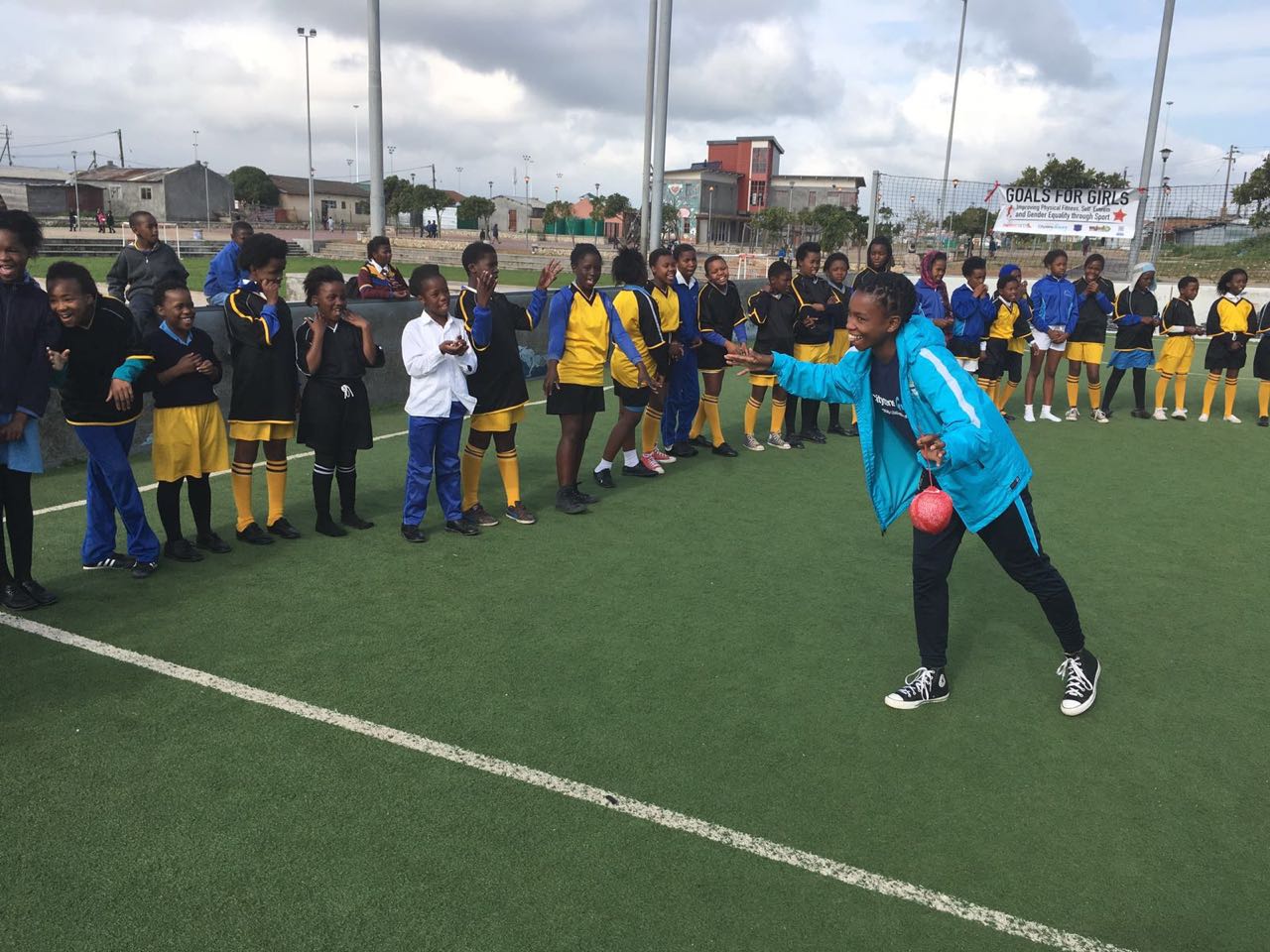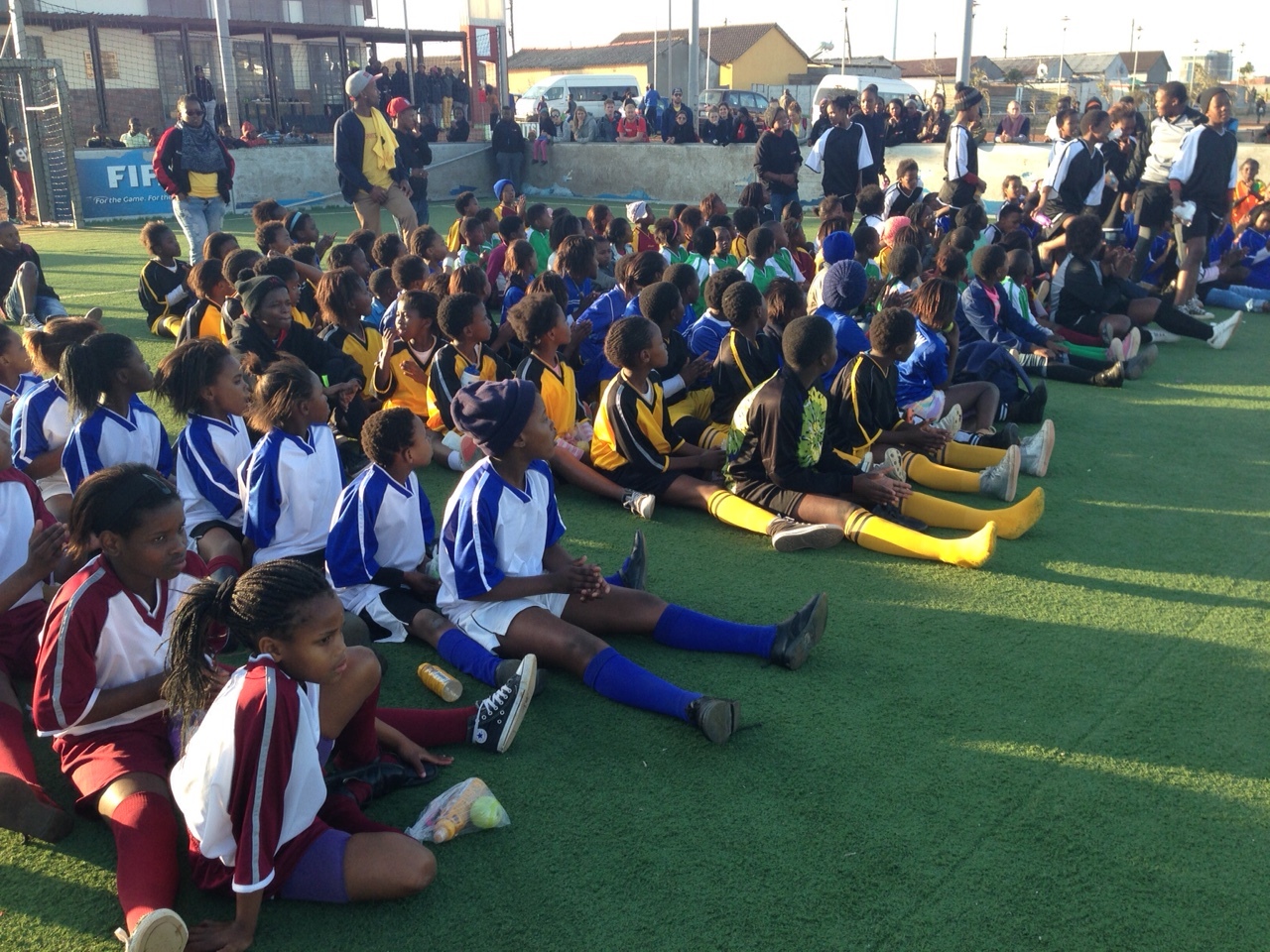 Created in response to local demand, RV United gives adolescent girls positive role models, encourages physical health, builds self-esteem and challenges harmful gender norms. Participation enables girls and young women to enjoy freedom of expression and movement, which empowers them with the right and responsibility to create active, healthy lifestyles to enable and sustain life choices.
RV United empowers female participants, encourages them to engage with Grassroot Soccer's SRHR and life skills prevention programmes, and serves as a feeder mechanism for RV United's Junior team.
There is a growing body of research focused on connections between school-based physical activity and academic performance amongst school-aged youth. Sport-based programmes can improve learning performance, encourage school attendance and decrease high school dropout rates.
RV United aims to improve physical health amongst girls ages 10-14 in Khayelitsha and provide a platform in which young girls can participate in physical activities that are focussed on soccer development.
Khayelitsha primary schools are identified as annual partners, and the mobilisation of participants takes place via a "fun-play-soccer" curriculum aligned to the appropriate cognitive and physiological development stages that learners are in, as per South Africa's LTPD/Designed to Move/D-license Manual.